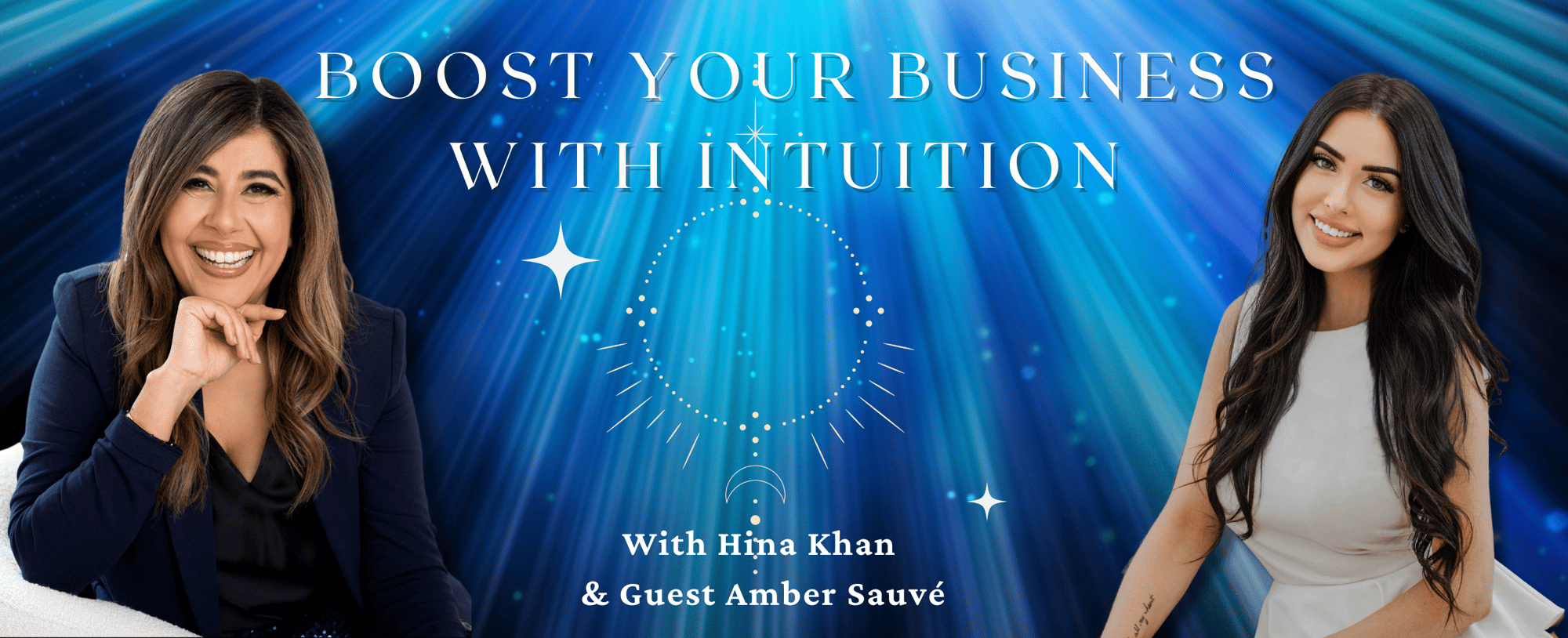 This event has ended although you can watch the replays to experience transformation. Be sure to listen to all 3 days. The BONUS offer is explained in Day 3 and expires Nov. 30.
Imagine tapping into your own universal super computer, one with all the answers
Use the one tool that many entrepreneurs and business owners sleep on: intuition.
When you awaken it and make it part of your strategy, everything gets so much easier…
…you hone in on what you want and need to grow
…you intuitively know who to bring onto your team or into your workplace
…you know what to say YES to and what to say NO to
You collapse time.
You step into FLOW.
And growing your business becomes…..easier than ever before.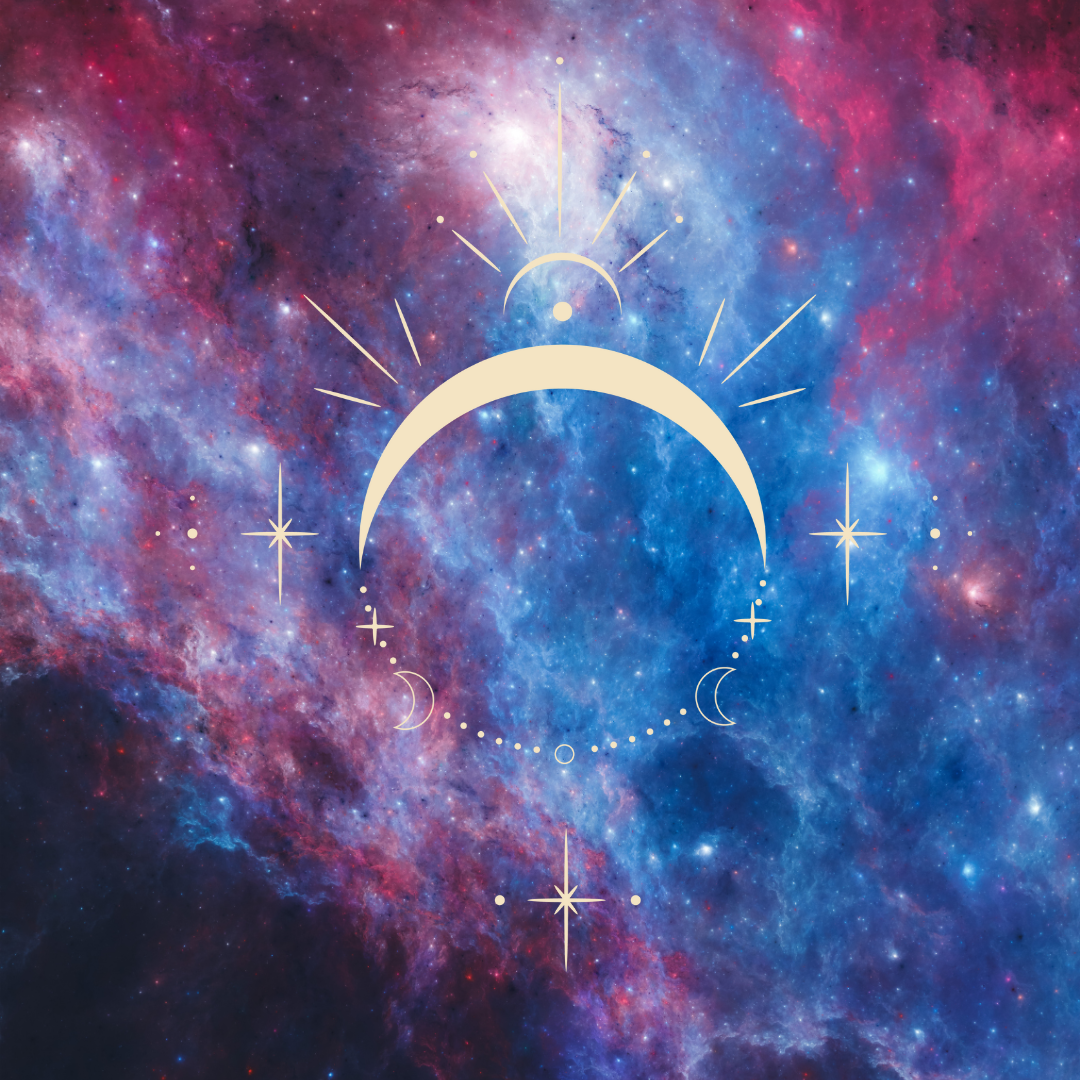 It's your connection to something more that will show up as…
…that gut feeling
…premonitions
…dreams or visions
Understanding how to decipher this information can make all the difference in growing your business.
In this masterclass, you'll be guided by Hina Khan and her special guest, Divine Channel Amber Sauvé, where you'll unlock your spiritual gifts by learning:
- how to distinguish between signs/synchronicities and wishful thinking
- the difference between intuition and fear/anxiety
- the many psychic senses (the claires) and which one you connect with the most
This is your pass to a new way of being in the world, your family, your business and yourself...we look forward to seeing you there.
As a Peak Performance Coach and Former Psychotherapist, Hina helps her clients make their annual income their monthly income.
She does this by taking her clients through a step-by-step process that focuses on mindset, and NOT by working harder, adding hours to their day or sacrificing their personal lives.
Hina is also a go-to expert for various media outlets including TV, radio and podcasts.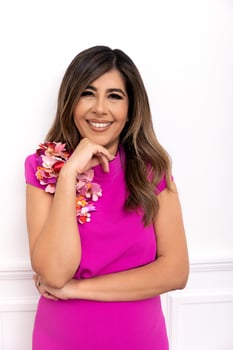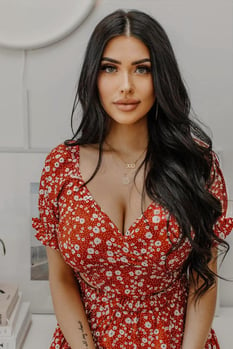 Amber Sauvé
Amber first connected with Spirit when she was a child. It took her years to develop her gifts as an intuitive psychic & evidential medium.
Today, her purpose is to facilitate the connection between what is higher and what is human. She leads those who seek direction and purpose to discover and strengthen their own intuition & abilities. She's an avid explorer of the physical and spiritual world, and spends all her time adventuring in both.